Alumni Interaction Session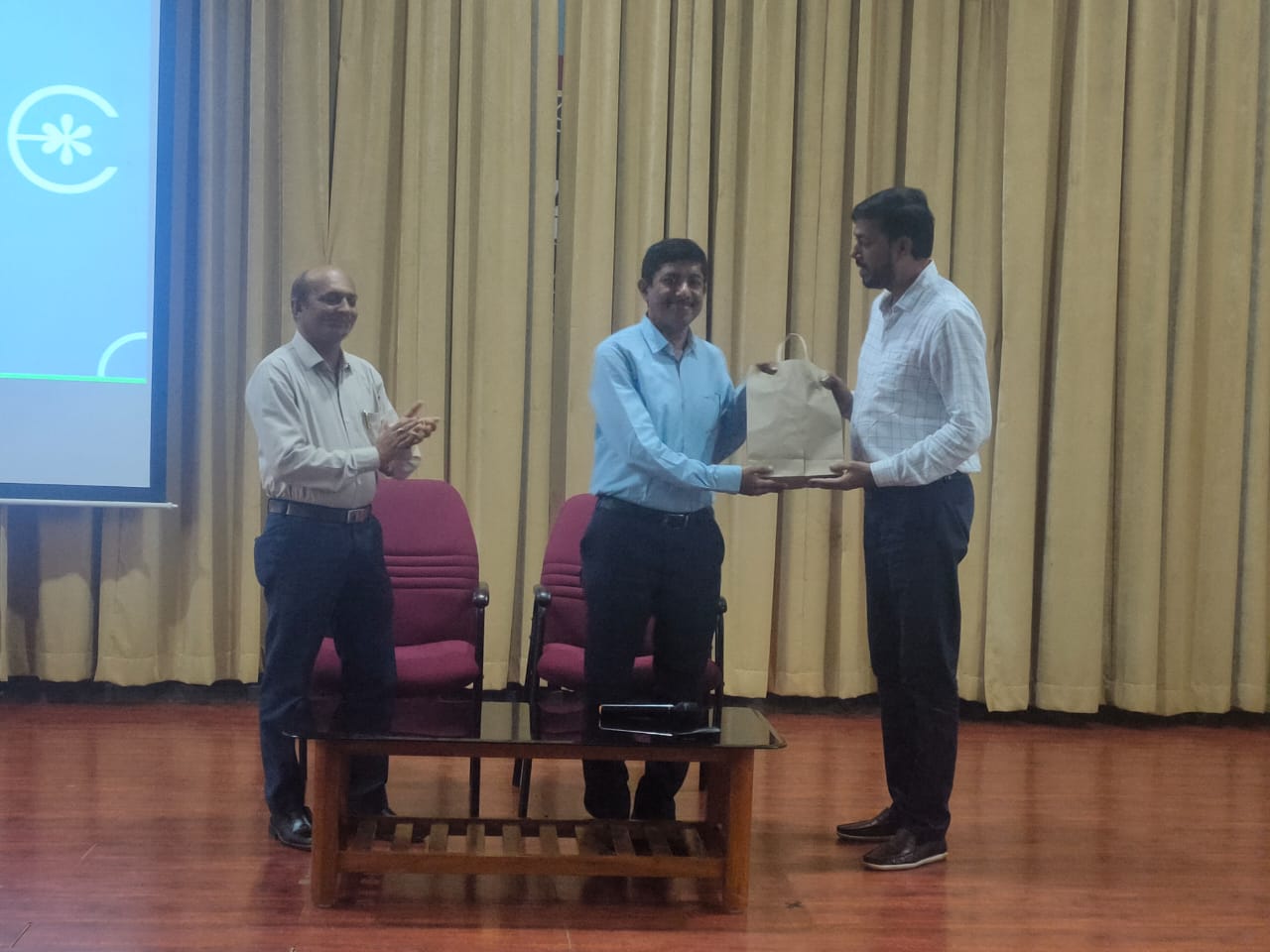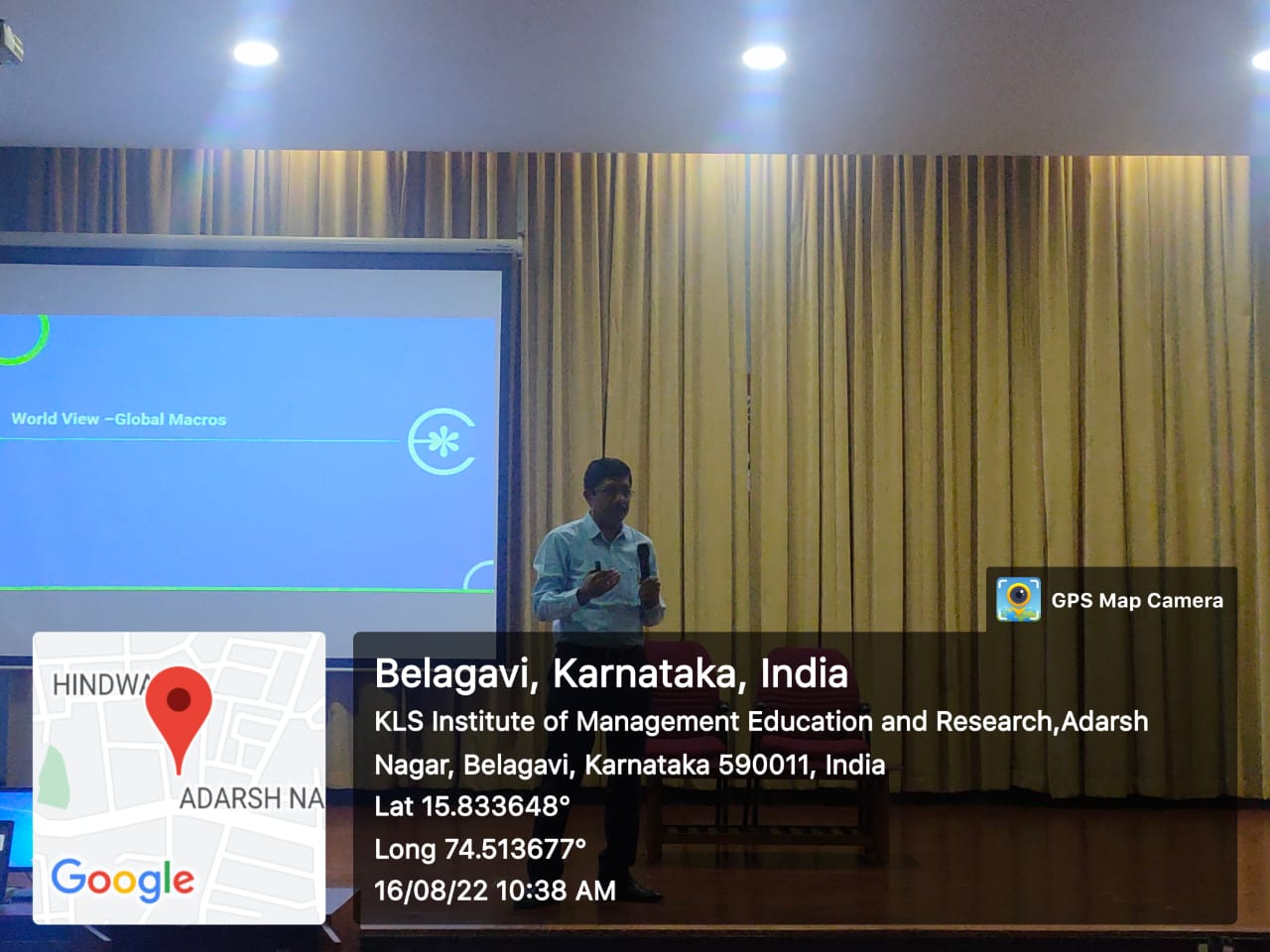 Mr Raghu Murthy, an esteemed alumnus of KLS IMER, currently working as Senior Vice President at Edelweiss Asset Management Company for over 5 years and who is from 1993-1995 batch, had an interaction with students of 2nd and 4th Semester as a part of Alumni Interaction Sessions.
His talk focused on three broad areas, the current global macro-economic situation, the mutual fund industry and career opportunities in the BFSI (Banking Financial Services Insurance) Sectors.
As part of the current global macroeconomic situation, he spoke on the various issues that have impacted the Global and Indian economy specifically in the recent past like the Covid-19 pandemic, Russia- Ukraine conflict and their impact on macroeconomic indicators like commodity prices, inflation, interest rates and the financial markets.
He explained the evolution of mutual fund industry in India and spoke on current trends in the mutual funds industry. Finally, he spoke on the career opportunities in the BFSI sectors and the skills that the students need to have to work for companies belonging to these sectors.
Mr. Shailendra Jain, Entreprenuer in Pharma Industry and Alumnus from 1993-1995 batch was also present for the session. Dr. Arif Shaikh, Director KLS IMER thanked Mr. Raghu Murthy for his valuable time and spoke on the strengthening Alumni Institute relations and the importance of Alumni connect. Prof. Rahul Mailcontractor, Coordinator-Alumni Relations coordinated the session and welcomed the gathering.