Employability Skill Sets and Opportunities in HR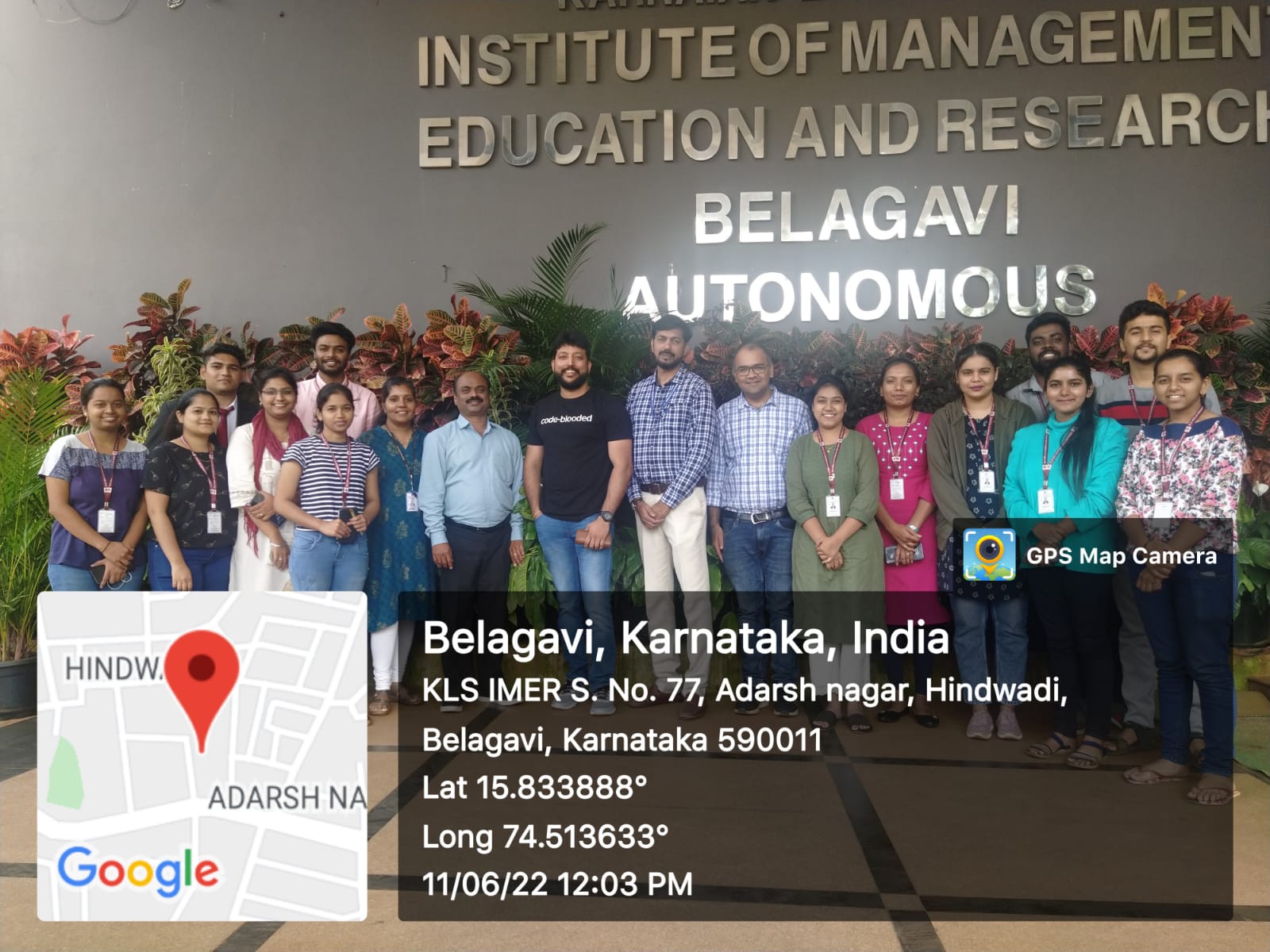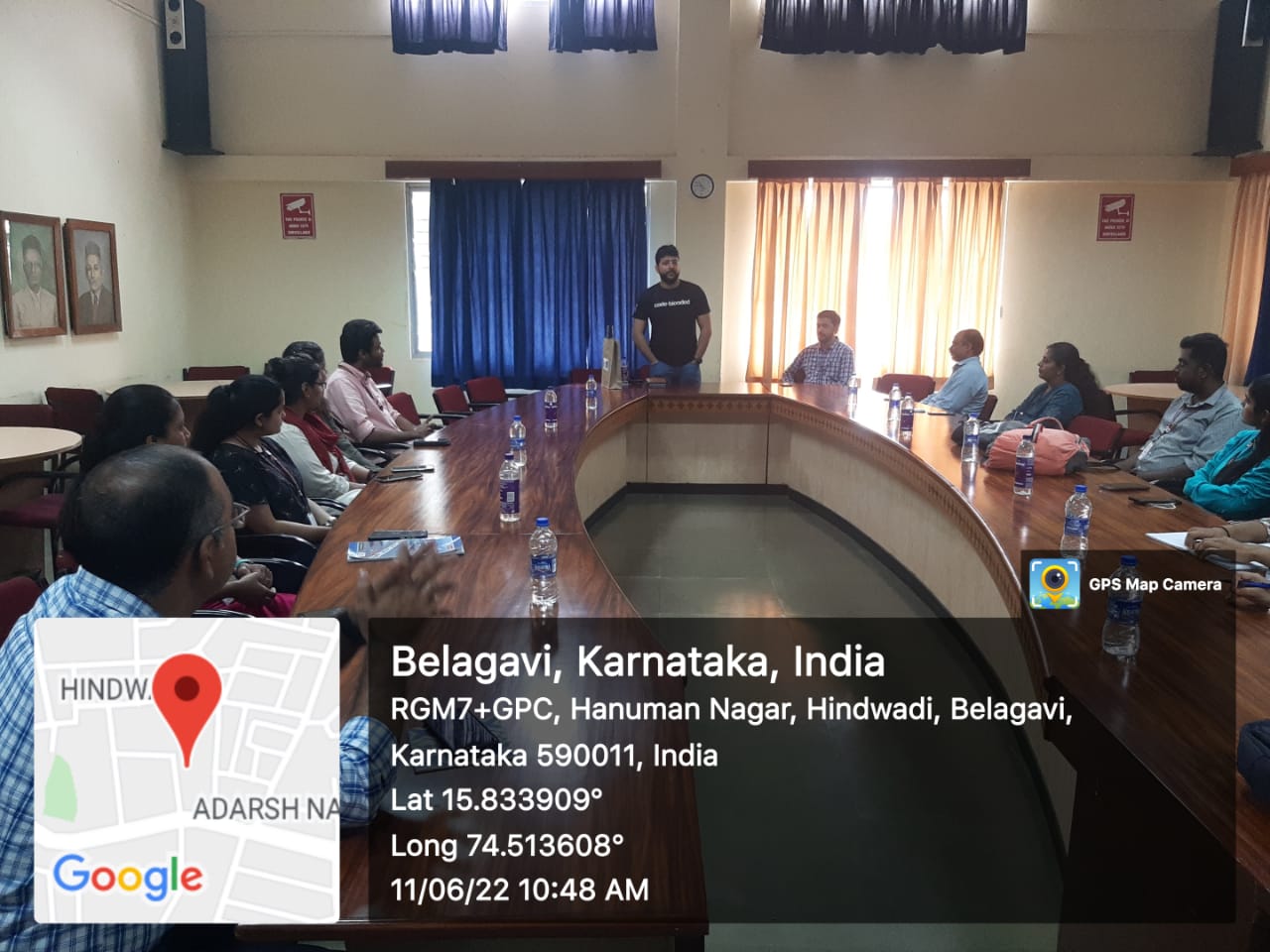 Mr. Harsha Kumar, Digital Talent – Head at Falabella, Bangalore with over 13 years of experience in Wipro, Congnizant, Mindtree, etc in different domains of HR, interacted with the HR students of the KLS IMER on Employability Skill Sets and Opportunities in HR on 11th June,2022. He primarily discussed closing the knowledge gap between HR and technology. He shed light on a variety of HR topics, including HR Business Partners, HR Communication, and HR Talent Acquisition. Methodologies for becoming acquainted with current events and developing a new mindset could include reading books or listening to podcasts (as we see less inclination of the youth towards reading).
He emphasised that HR is more than just being into people management, and that technical knowledge has become the industry standard. Interaction was an eye-opening session that gave students a path to think about and work towards goal. Dr. Arif Shaikh, Incharge Director, KLS IMER, welcomed the guest, and Dr. Ajay Jamnani and Mr. Ignesh Sakri coordinated the event.