Seminar on Digital Treasure from the scratch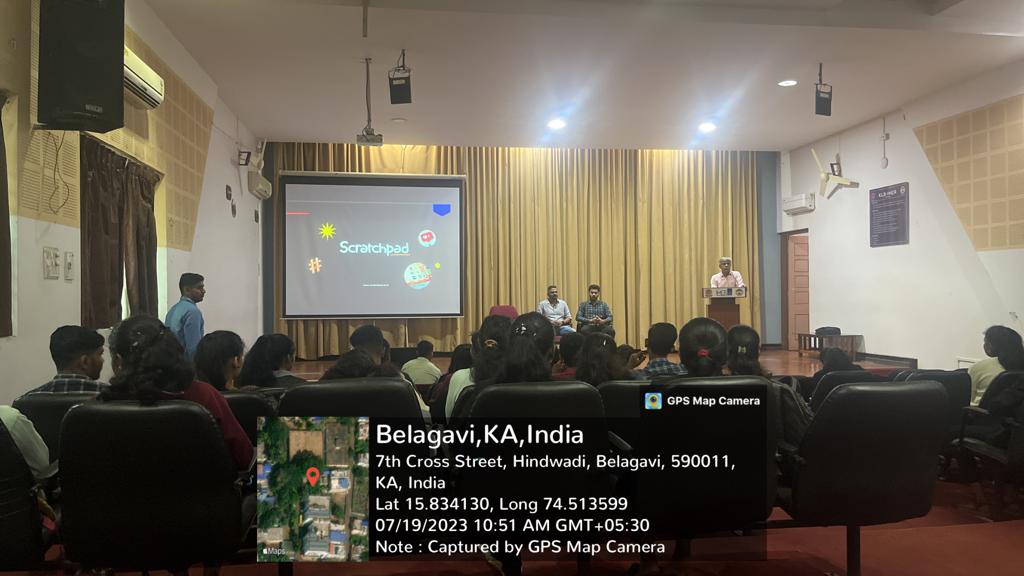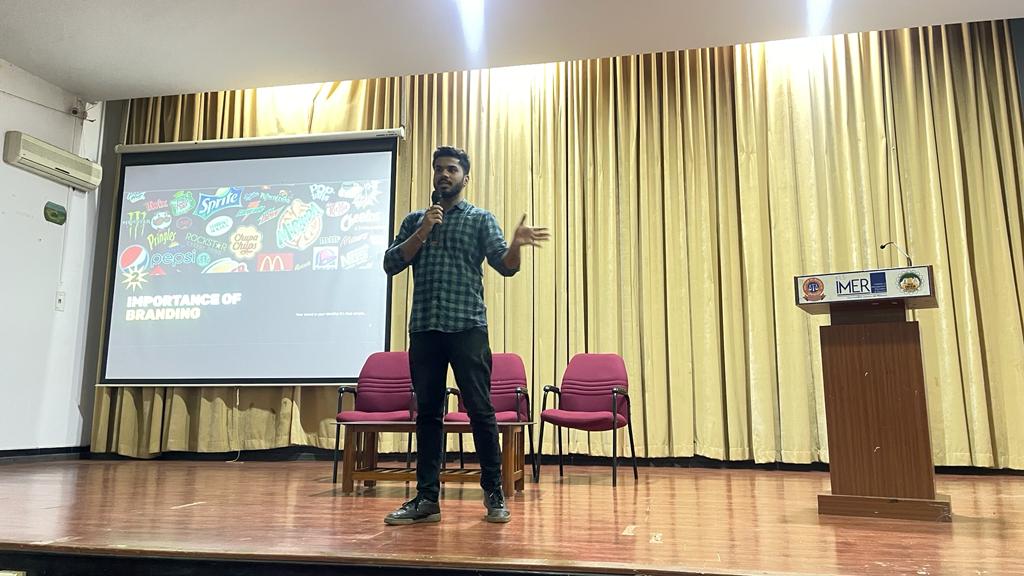 Name of the Speakers - Vishwajeet Herekar & Sudarshan Jadhav
Duration of the Seminar - 1 hour.
Unearthing the world of digital media,
Effects of Social Media Marketing,
Importance of Branding,
Creator Economy,
Life Set hai! - Careers @ Scratchpad.
The training & Placement Department of KLS IMER has conducted a Seminar by the promoters of the Digital Marketing Agency – Scratchpad. The speakers found the one-stop-shop of digital communication services and have more than decades of experience in the field.
The speakers accentuated the importance of digital space in the area of communication. They also shared the requirement to join this field.
Ms Pooja GA of MBA Sem IV proposed the vote of thanks.