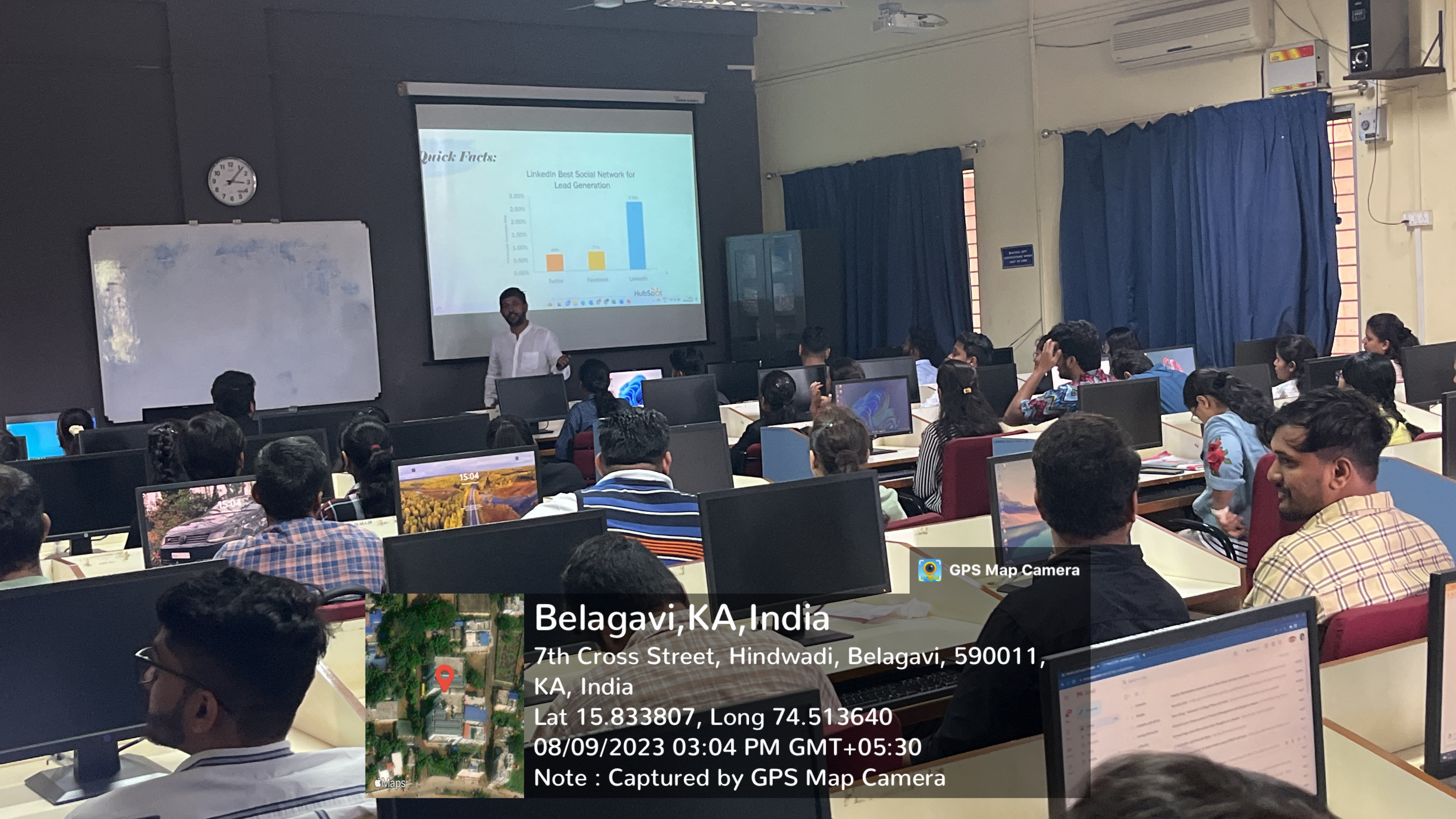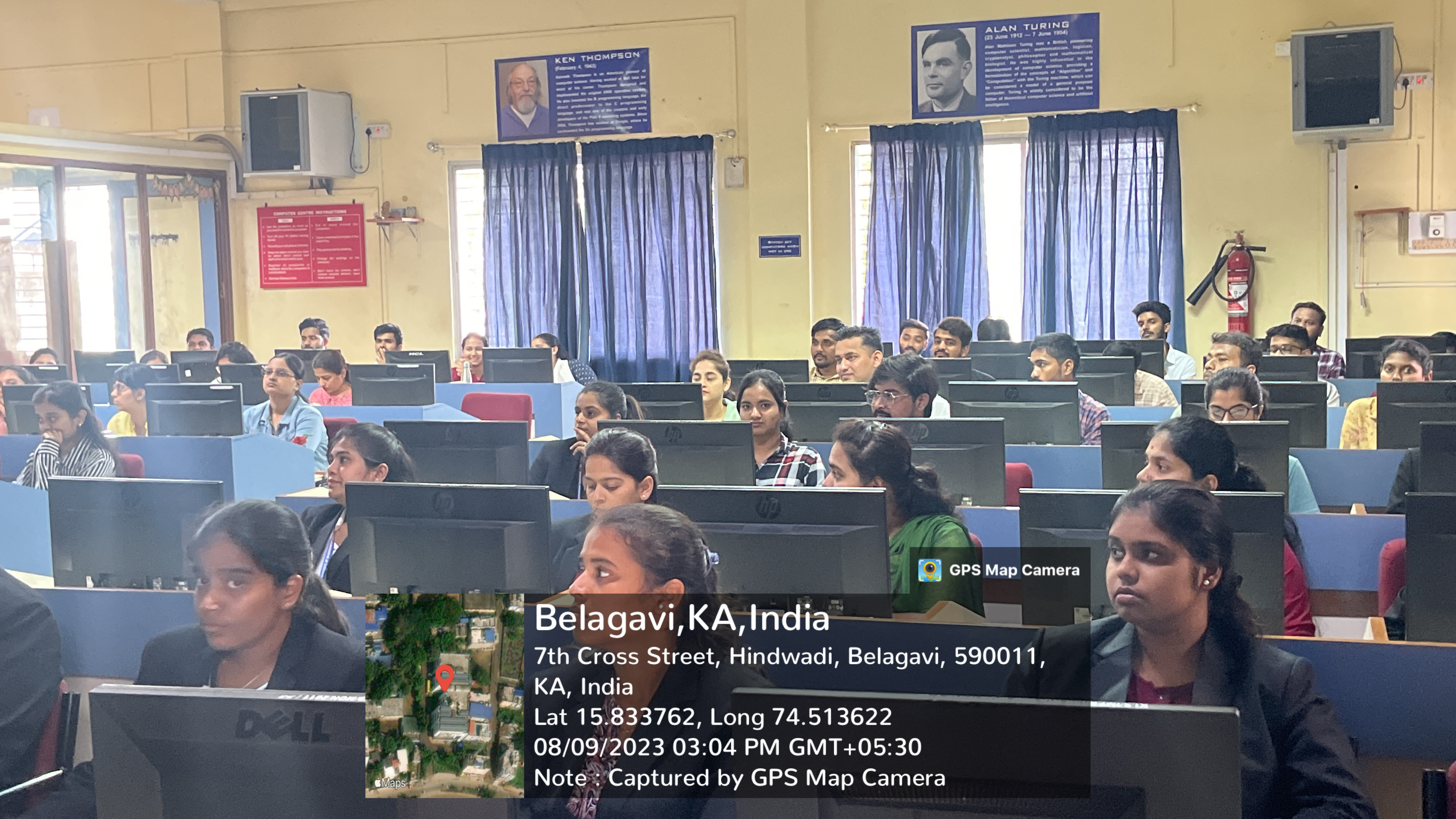 KLS IMER has organized a training program on using LinkedIn for 2022-24 batch students. The resource person was Mr. Suhas Rajput, the founder of Proficient Minds, Belagavi. The session was on how to make the LinkedIn profile, stand out and attract attention. It emphasized the importance of LinkedIn in today's digital world and showed how one could use it to our advantage.
Mr. Rajput's expertise guided the students through an immersive journey, starting with the foundational steps of creating an account and culminating in the mastery of leveraging this potent platform to realize our career aspirations. He talked about the importance of carefully considering and refining your personal details, and he stressed the value of networking by joining relevant groups, communities and hashtags.
This session was undoubtedly important to understanding of LinkedIn's potential. we are grateful to our Director Dr. Arif Shaikh, for the support.